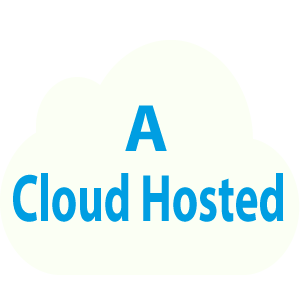 Enterprise Solution Within Any Budget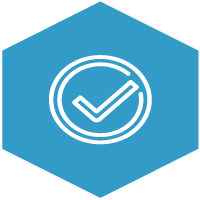 Productivity
Empower your team by collaborating with real-time information. Visualize consolidated information in a single place, and take informed decision faster.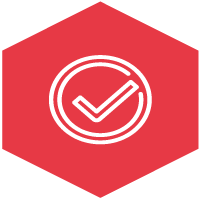 Efficiency
Centrally manage property information. Reduce information gap by sharing information and updates quickly. Find any document with just a few clicks.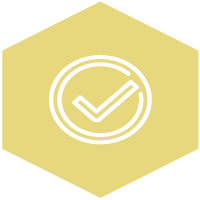 Secured
Built on Microsoft cloud infrastructure, the 2nd most secured infrastructure on Earth. Our granular data security ensures see what you allowed to see.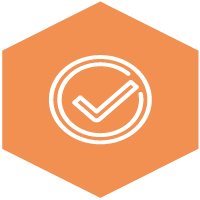 ROI
Subscribe and enjoy an enterprise solution with fraction of an investment. Hassle free management of IT infrastructure and resources.
Stay on top your financials
Make your year-end a breeze
Staying on top of financial statements is a business priority. Our enhanced visualized dashboard lets you visualize faster. In our software, your financial information are just few clicks away, at any time and from anywhere.  Our utmost goal is to make you more efficient and save your valuable time.
Superior reporting capabilities
Choose from more than 100 predefined and most anticipated reports related to property management. Generate your own reports using easy to use interface. Easily export report to most popular file formats like Excel or CSV. If you still need help, our data visualization experts will be delighted to assist.
All-In-One Property Management Software
Cloud Gives You Flexibility, Scalability and Security
Cloud Gives Us Scalability, Confident and Security
Scale As You Grow
With cloud hosting, you can grow your capacity within seconds. Sky is the limit.
Always On Latest & Greatest
Stay on cutting edge technologies at all time. Say goodbye to costly & time consuming upgrade or migration project.
Secured Infrastructure
Microsoft Azure cloud is considered to be the 2nd most secure platform after US military.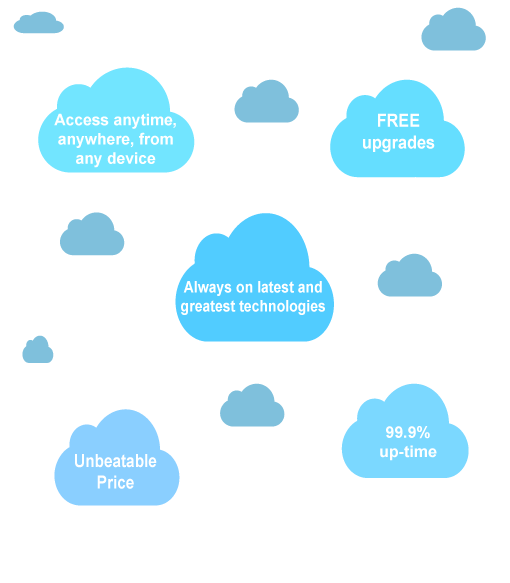 100% Web-Based Software
MiPP is truly a web based application. No matter where you are in the world, your data is in your finger tips.  Log in to the portal from any device at any time.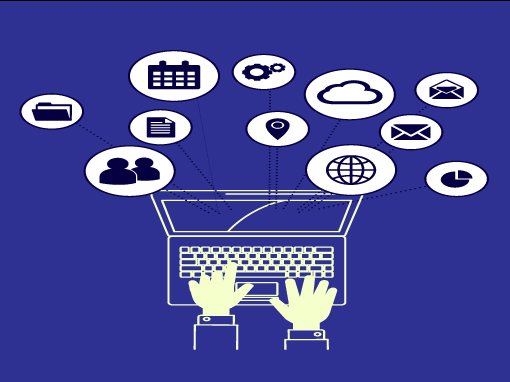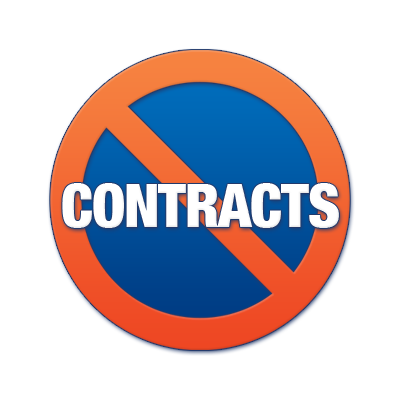 No Term Contract
We have confidence in our product. We believe that, once you start using it, our relationship will be for a long time. No need to bind that relation in term contract.
99.9% Up Time
Our portal is backed by Microsoft Azure's 99.9% service commitment.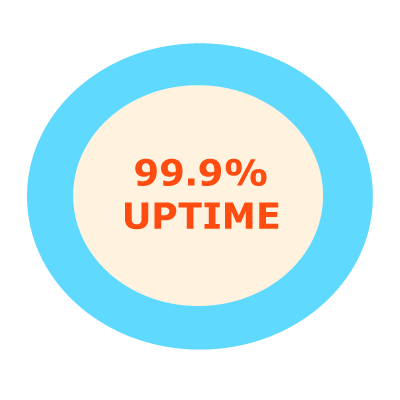 Signup Today For Instant Access
Join today and get access to MiPropertyPortal. Experience the efficiency and ways to reduce your cost.