Dashboard
Seeing is believing. Visualise data and act faster. Our various dashboards give you appealing visual status updates.
Data Security
See what you are allowed to see. Give tailored access to your superintendent. Control access the way you think is the best.
Accounting
Get control on your finaincial statements. Make your year end a breeze with few clicks from anywhere and anytime.
Reporting
More than 100 predefined property reports are on your finger tip. Generate customized reports with few clicks.
Run your property management business using a single software
Our software is a single web portal that has all the integrated modules to manage properties of any sizes. We listen to our clients, frequently improve upon it, and add new modules to make a robust platform that provide utmost client satisfaction.
Fully Responsive Software
Responsiveness is the de facto standard for web. We designed our software in such a way that no matter what device you use, you will have an identical experience.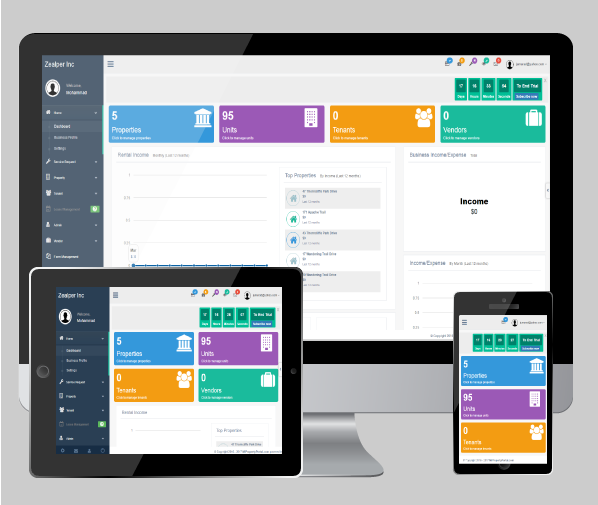 Document Management
Centrally manage your relevant documents in MiPP. Find your documents when you need it. Empower your work environment.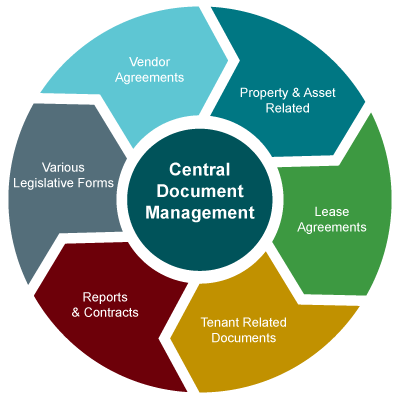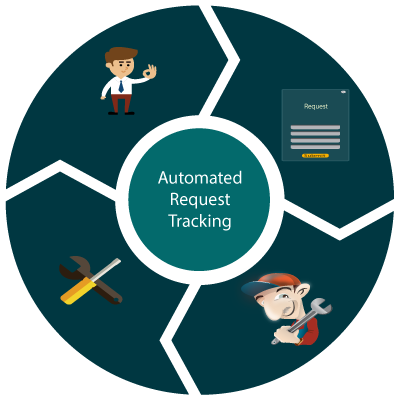 Track Maintenance Requests
Maintain your service requests online. Route tickets automatically to preferred vendor. Get alerted when requests are created or modified.
Lead Management
This module allows you to enter information about the user who inquires about property vacancy. It also sends automatic alerts based on user set out criteria.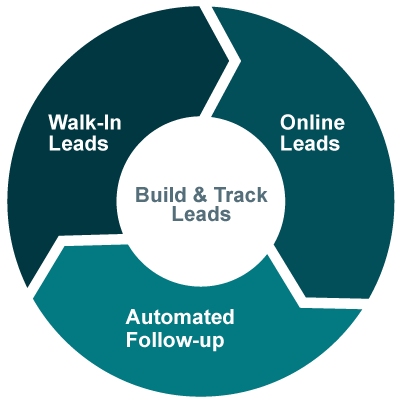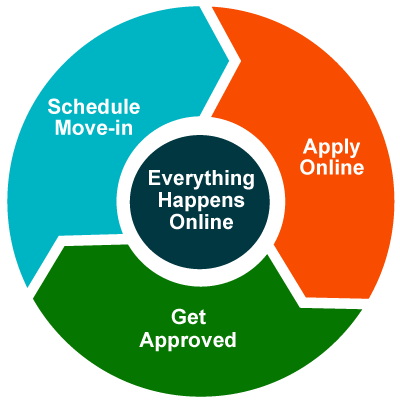 Online Rent Application
Online Rent application makes you more efficient and saves time on data re-entry. Prospective tenant application goes through approval process and makes data available for automatic lease document creation.
Form Management
Centrally store all the provincial, federal and company related forms. Find any document with contextual keyword search when needed.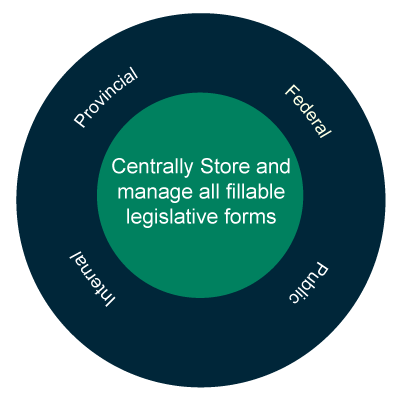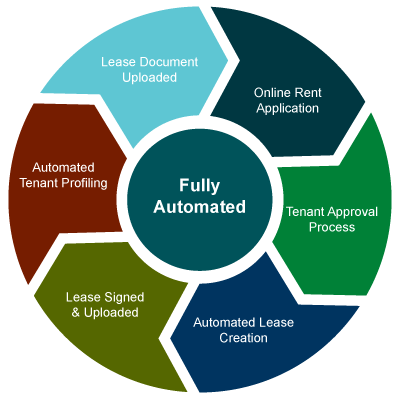 Lease Management
This module works in conjunction with other modules to make you more effective and efficient, as well as minimizing errors. Lease documents are automatically stored with the associated tenant profile.
Online Vacancy Listing
Post your vacant unit for public search for FREE! Yes, we offer free postings of your vacant properties in our portal. No strings attached. With a button click in our portal, your property will be available to prospective tenants from anywhere in the world.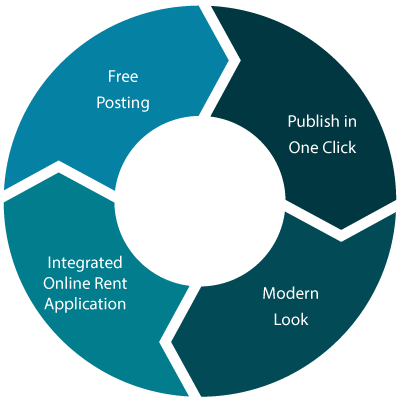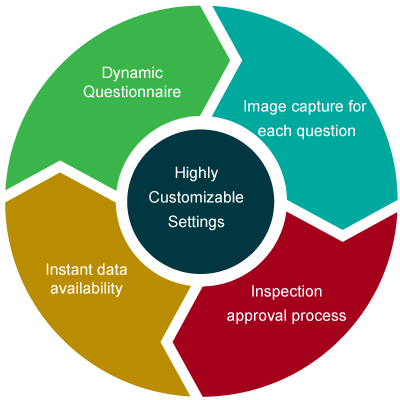 Property Inspection
Our property management module will allow you to schedule and inspection properties on the go. Our highly customized settings will help you setup inspection the way it works for you or for your tenant. Store up to 5 years of inspection data.
Vendor Management
Manage all of your vendor profiles. Find the right vendor at the right time with our auto-suggestion engine. Communicate with vendors via email as usual and have the interaction update the issue automatically. Keep all vendor documents, and contracts organized in one place, and view existing agreements in the vendors profile.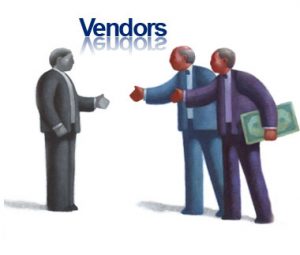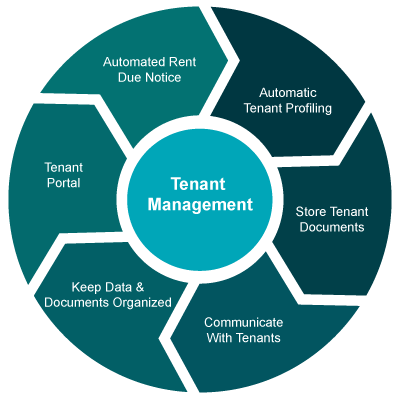 Tenant Management
Manage tenant profiles; organize tenant leases, identification documents, rent receipts, invoice and expense documents directly on the tenant profile to get a clear picture of the tenant's activities.
Tenant Portal
Tenants can submit requests, book resources, communicate with admin from the visually rich tenant dashboard. Tenants can hold discussions about topics that matter with other tenants in the building using forums so property managers can understand what really matters to tenants and proactively take action to give them the best experience.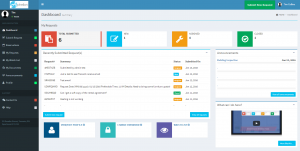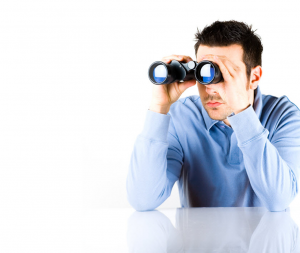 Enhanced Search Capability
Search and find your data at anytime, anywhere. Search on any data collected on the portal. Export data to excel or PDF.
Asset Management
Manage your properties and other fixed assets in our portal. Track and act on expiration, inspection and so on with real-time data.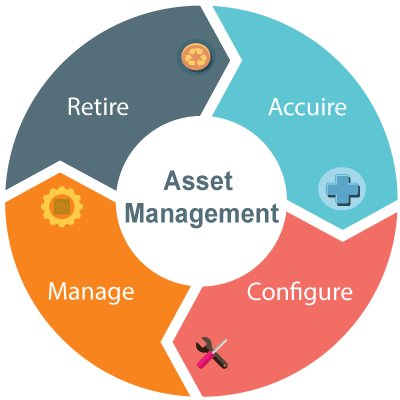 Signup Today For Instant Access
Join today and get access to MiPropertyPortal. Experience the efficient way of reducing cost.